Welcome to Cheryl Pett Design
We are a professional design firm specializing in Custom Kitchens,Baths and Fine Cabinetry for homes in the North Metropolitan Atlanta area.  Our award winning design team is focused to provide you with the expertise you need to fully plan your Kitchen or Bathroom Suite from initial design through completion.
Your ideas are very important to us.  We create your Kitchens and Baths with timeless beauty,enduring quality and style as well as a design that make sense and functions to you and your family's expectations.  We also help you select the right combination of products and fixtures that reflect your taste and decorating style and blend with the other rooms in your home.  Whether you prefer a look that is Traditional,French/English Country,Eclectic,Casual or Contemporary,our firm has the knowledge and experience to give you the exact look you want.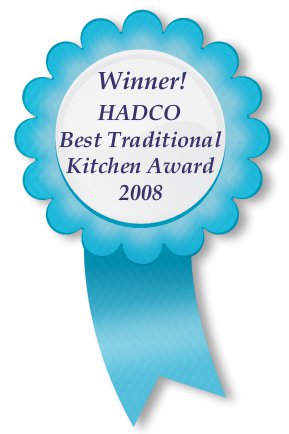 Let us handle the details and give you the personal attention you need.  The quality of our design,products and services will allow you to enjoy your new Kitchen and Bathroom Suite for many years,assure you of a superb investment and increase the value of your home.
Enjoy browsing our site,view our gallery for design inspiration,and contact us for a personal consultation on your design or remodel.